The Schools of Tomorrow Fellowship
"We have found the feedback from the Fellowship imperative to moving the school forward and have managed to make well-being at the heart of our improvements".                 
Fairfield High School, Bristol
Developed from the work of our Trailblazer schools, drawn from all phases, the Schools of Tomorrow Fellowship offers a distinctive approach to quality, self-evaluation and school improvement that is clearly delineated from existing models..
Since its launch in summer 2016, 30 schools have now signed up to join the Fellowship. It aims to add practical support and real value to schools who share an understanding and desire to lead change which is values-based, non-linear, and rooted in complexity thinking. In this way we believe the truly outstanding schools of tomorrow can be nurtured today.
It provides a framework and network of support and challenge to enable school leaders to look beyond those limited confines towards a much broader vision of school purpose, whilst recognising and responding to the accountability demands of the day.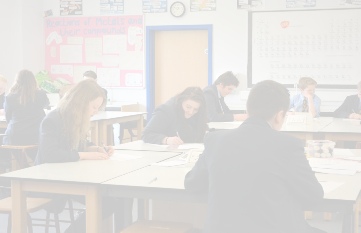 What does joining the Fellowship involve?
Fellowship involves an initial two-year commitment to whole-school review and development to start to embed the four quadrant framework into thinking and practice.
It is built around mutual and support and challenge from and with other Fellowship schools, who share those same values although may work in very different contexts.
Fellowship is built around three linked core processes to help identify and move forward your own school priorities. They are:
Head-to-head – peer review of values, context, priorities and impact.
Student-led research – how well does our school equip us to understand and shape our future?
Stakeholder evaluation – staff. students, governors, parents and community working together to review and inform development priorities.
The cost of Fellowship is £750 per school plus £1 per pupil. For trusts or groups of schools joining together, the core cost is reduced to £500 per school. This includes without further charge:
Induction day for head, lead staff and lead student
Mentor support for two years
24 hour residential for heads
Annual conference and two learning set meetings
Partner discounts and additional support at cost
Associate membership of EedNet
Access to Thortspace and our online forums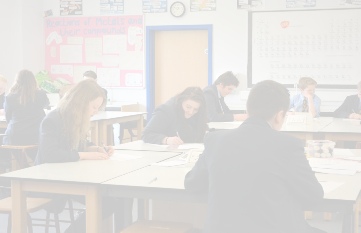 FOR MORE INFORMATION ABOUT FELLOWSHIP CLICK HERE

TO ARRANGE TO TALK TO AN ADVISER OR VISIT A CURRENT FELLOWSHIP SCHOOL, PLEASE EMAIL US HERE