Soto students lead workshop for Dutch teachers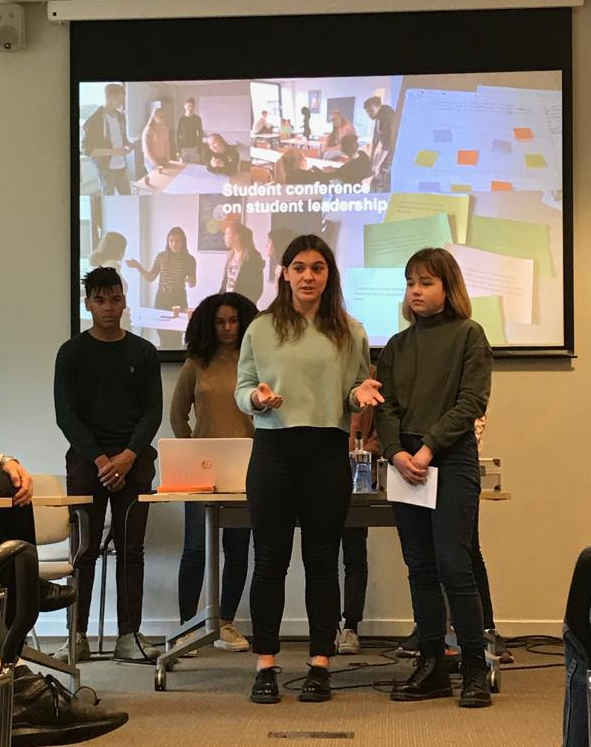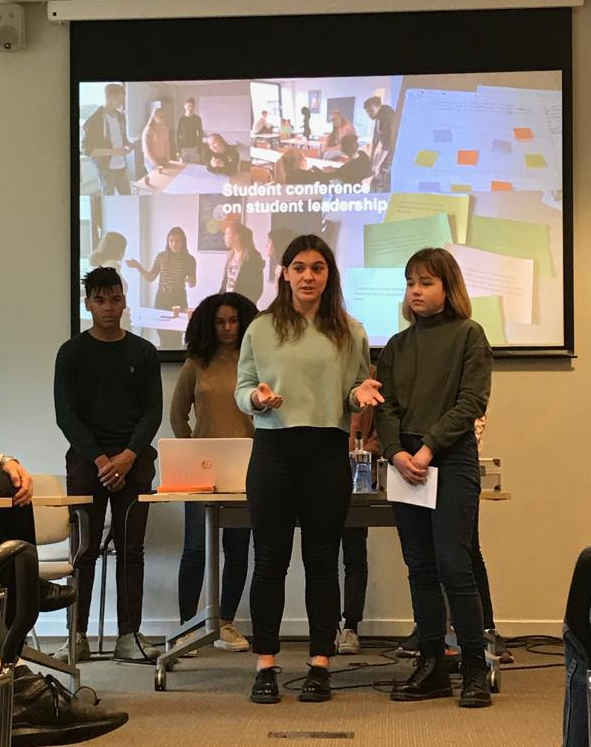 Students from SoTo Fellowship member schools CALS College, Nieuwegein and Thomas Deacon Academy, Peterborough, worked together for two days to prepare a workshop on the importance of developing student leadership. The workshop was attended by over 50 teachers at the Nuffic regional conference in Soest on November 23.
We hope this will lead soon to the formation of a Dutch SoTo network.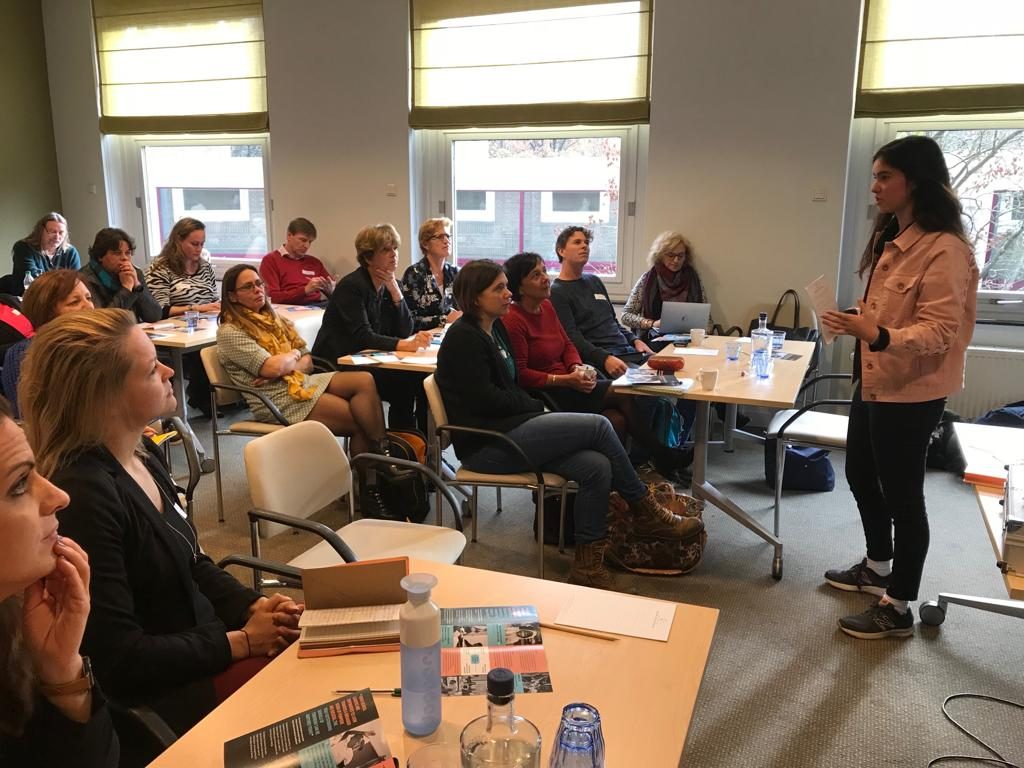 "Eye-opening and informative seminar"SOTO DIRECTORS AT THE DFE