New partnership with Edge Future Learning
We are thrilled to have completed a new partnership agreement with the fantastic team at Edge Future Learning. We are looking forward to working together on a range of initiatives around their agenda for school transformation.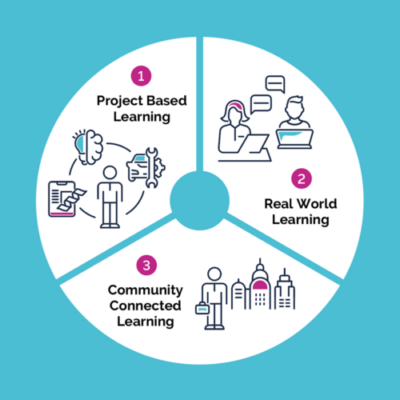 This includes our new Ambassador of Tomorrow programme and a joint national conference on March 17 in Birmingham on the theme of education for sustainability, bringing together both school leaders and student leaders from their schools. More information shortly!
Everything must change – Maggie FarrarRe-thinking Assessment Community of Practice